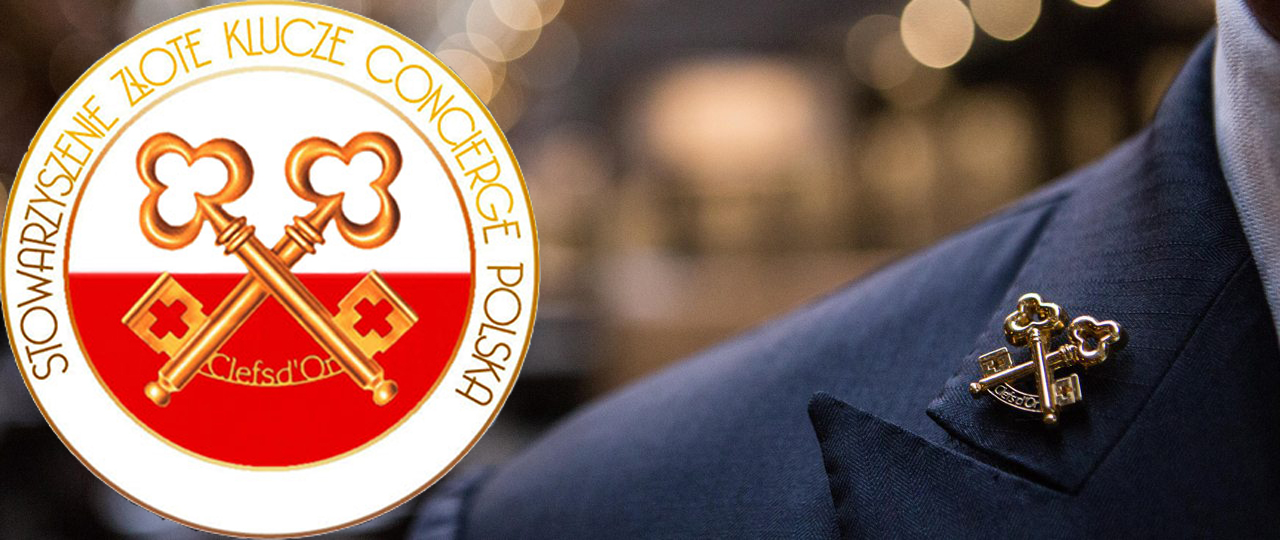 Who is Concierge?

Concierge is the traveller's best friend and the master of hospitality. He is multilingual, knows foreign cultures and is able to communicate with everyone. Moreover, he or she is a professional advisor in business, culture and personal confidant. Planning your day, arranging for a sightseeing, meeting or shopping of any kind are just a few examples of the Concierge's daily routines. This person has got the necessary back-up of his colleagues from other hotels, other cities and other countries. And each of them has a never-ending network of acquaintances. Every Concierge's recommendation is checked; as the absolute priority is Guest's comfort and safety.
A list of basic daily routines:
- providing information about the hotel and it's services
- air-tickets and all changes relating to them
- incoming and outgoing mail
- faxes and messages to the guests
- transfers, limousines, taxi, busses
- renting a car
- arranging for sightseeing tours and private guides
- cultural information, reservations for all kind of cultural events
- restaurant reservations
- hotel reservations
- shopping tips
- other requests
In fact a Concierge can arrange everything what is legal and doable.
Place of work – hotel lobby, traditionally in front of the main entrance, which makes the Concierge the first person to welcome the guests, give information about hotel services, about meetings being held… Here you can find out about localizations, how to get to your destination, theatre and opera repertoires. A Concierge will recommend the places to visit, best restaurants and clubs. He or she will be happy to plan your day, to find out about your lost luggage and about the bronze statue you read about in your old city-guide. Should you like to see some music posters from 60ies or perhaps you to need a private jet – contact the Concierge immediately. My colleague says: "we handle difficult and complicated requests right away; for impossible things and miracles you need to wait a while".
 
Listening to the guest and finding out about the guest's needs is the key to excellence in our job. We do have the time, we like serving, we work with pleasure and passion. It's not only about our professional skills; a Concierge is simply an open-minded and friendly person.